Audiences follow heroes.
We put Latines front and center.
Below is part of our story.
Ana was born in Tijuana, began as an assistant editor and is currently producing with Migrante and AztlanPixel.
Jose was born in Habana, worked with Telemundo for 13 years, where he began with shorts and then longform, as well as directing.
We are currently developing shows for Estrella Media.
Please email us at firstname @ migrante.tv or develop @ migrante.tv for our current slate.
Some of our previous work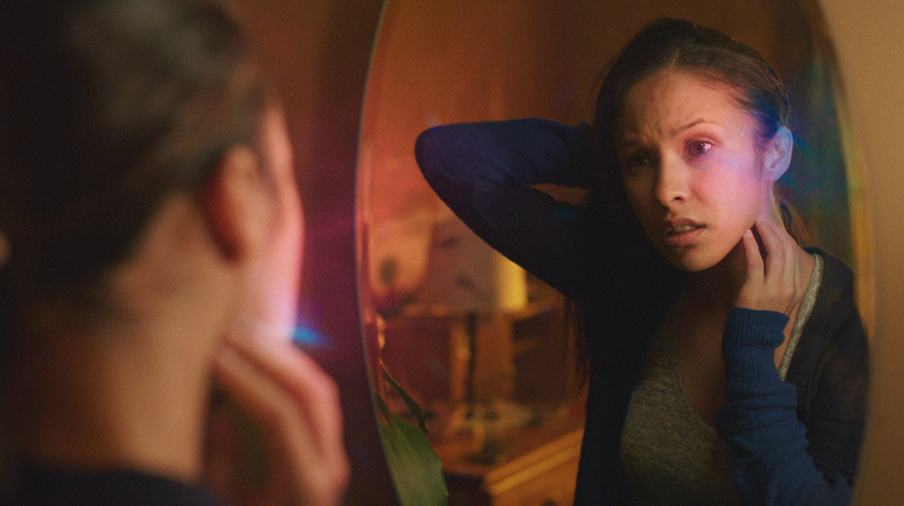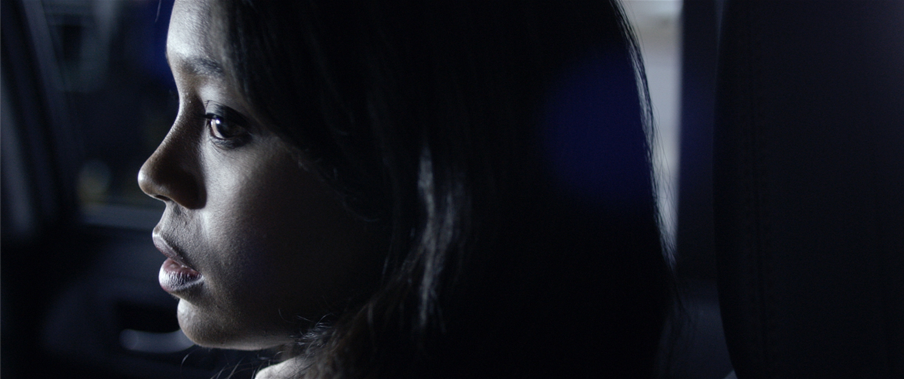 How we work
If we could write our own headline, it would read:

Whenever you're looking for something new, what takes the longest time is finding the right questions to ask.
We've done that work already.
Culture is knowable. We've used the history of ideas, digital marketing and prototyping to solve for "x".
We develop deeply researched ideas, made by fluid teams for the new now.
Thank you!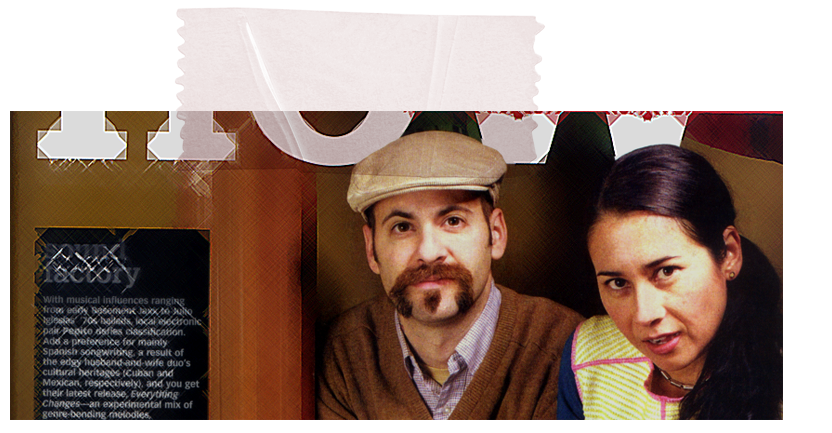 previously, DBA as Pepito
discography
Migrante, 2002
Everything Changes, 2004
The New World, 2005
Gracias!